FOR SALE:
Shell Gas Station with 6-Bay Repair Shop for Sale in Bergen County!
Business established in 1980. Fully equipped repair shop with 5 lifts including an alignment rack with a 2-year-old Hunter Hawkeye alignment machine. New Hunter tire machine & wheel balancer. AAA approved and very busy.
Towing business also available which includes 3 Freightliner/JerrDan flatbeds (2015, 2016 & 2017), a 2012 Dodge crew cab wrecker with a Jerrdan Quick Pick & dual cable winch & 2 service trucks (a 2012 GMC 2500 utility truck with a plow & a 2014 Ford transit battery/service vehicle).
Pumping over 1,000,000 gallons per year. 100 x 300 lot with plenty of parking. Excellent location!!!
Call Jim @ 201-851-3084.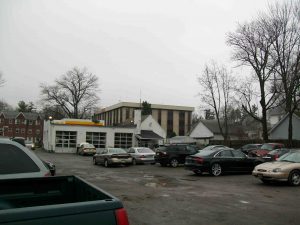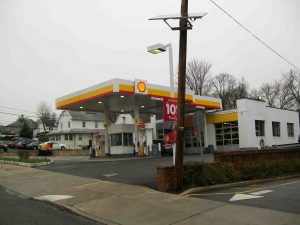 Do you have a business for sale?  Are you looking for a new location or opportunity?
NJGCA was recently able to lend a hand to members looking to sell their business by getting the word out.  Since everyone reading this message is involved in the small business gasoline retail, convenience store, and automotive repair trades, it is an ideal medium to connect with interested buyers and prospects! 
NJGCA also assists members in selling equipment through the placement of advertisements in Road Warrior!
If you'd like to list equipment for sale, or have an open position you'd like to make other industry professionals aware of, please contact NJGCA at 732-256-9646 and let us help you get the word out!   
If you'd like to list your business for sale, publish a location you're selling, or are seeking a business partner for your establishment, please contact NJGCA at 732-256-9646!