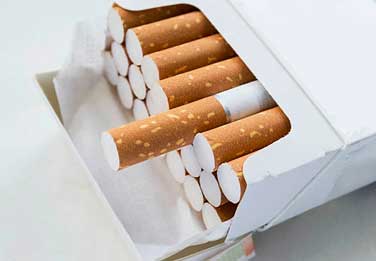 New Jersey could become the only state in the nation to ban the sale of menthol cigarettes, which generate approximately $320 million in revenue per year for the state. Our concern here at NJGCA are the convenience store owners who stand to lose revenues from lost cigarette sales and the sales of products that are purchased along with tobacco products. We urge both our convenience store members and their customers to make sure your voices are heard in Trenton and join us in the fight to oppose this ban.
For convenience store owners:
Print both the informational flier as well as the petition below and advertise in your shops. Please encourage your customers who purchase menthol cigarettes to take an informational flier and sign the petition:
For both shop owners and menthol customers:
Click the link below to access the Voter Voice campaign. From here, you will be able to use our sample messages to send to your legislators, or, feel free to write your own.